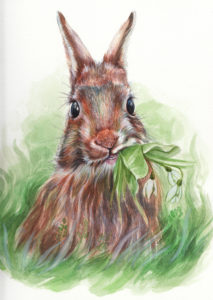 Children's books are timeless. Generations have shared their favorite books. And in due time, just published favorites will live on in our children's children and beyond. Our philosophy is simple…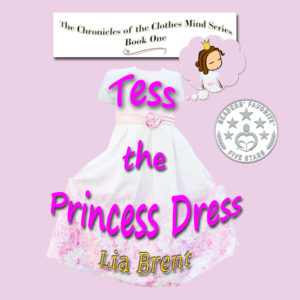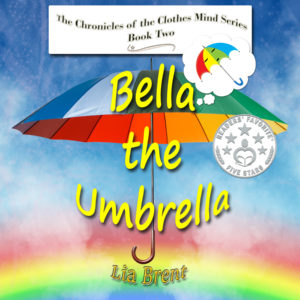 What's happening in your house when you're fast asleep?  Or at school or at work?  Is your cat just napping?  Is your dog tearing apart the kitchen trash?  What if something else was going on?  What if those things, those inanimate items lying about your home, actually live in their own world?  Tess the Princess Dress, the first book of the Picture Book series The Chronicles of the Clothes Mind is available now as an eBook on Amazon.  And Bella the Umbrella just joined the series as Book Two. Sign up for our newsletter or follow author Lia Brent's blog for information on Book Three of the series.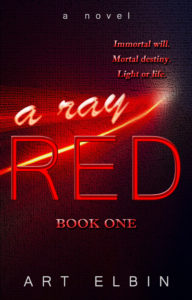 Young Adult books are about the journey, the growth of the main character towards a fully aware and functioning adult, and the bumps along the path.  The first book of the new fantasy series A Ray Red by Art Elbin introduces a new kind of YA main character–one not even born yet–who knows absolutely nothing and must learn everything in order to thrive in this unfamiliar environment.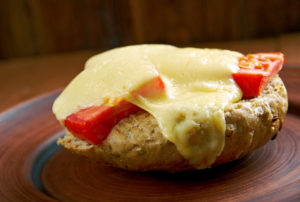 No rabbits were harmed in the making of this Welsh Rabbit.
(It's mainly made of cheese and bread!)
Learn More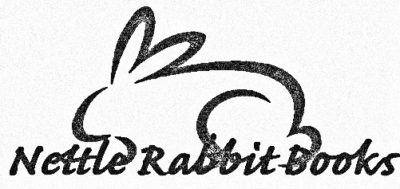 Nettle Rabbit Books
The Nettle Rabbit Books imprint is the Children's Books offspring of the Banneret Betten Inlet Press family.
Nettle Rabbit Books is all about the fleeting time we have when our kids are young.  Too soon they will be hopping down the lane and checking out the town (or city) next door and leaving their parents with an empty nest!
If you want to find out more, check out the About Us page.  And don't forget to check out Nettle Rabbit.  Her blog and her stories can brighten anyone's day!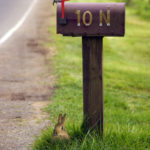 New additions to our catalog
For the latest news on books coming soon to our catalog.
Books Coming Soon!